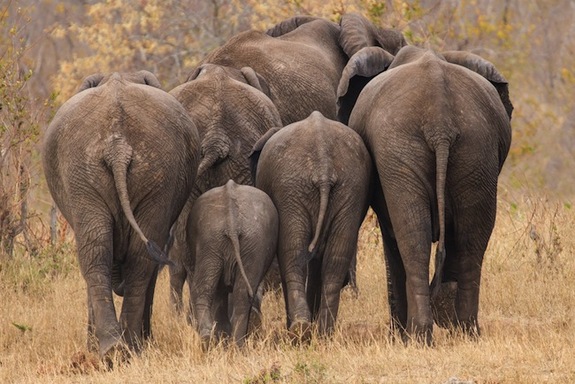 15 Feb

Why CREATIFF? Don't walk away.

It's February, it's snowing and it's cold. The political climate is stormy and there's a cold front approaching for every direction. Let's put that to one side and look at what we can do in the future.

Since our Christmas blast of blog posts we've been doing a lot of thinking and a lot of talking to people who support what we are trying to do. What has been evident from all of these conversations is that CREATIFF can be seen as 'just another networking group' and as such tends to consist of gatherings where people come to sell. Everyone wants to push their product or service and that is their overriding aim when giving up their precious time and energies to come to a meeting. We've also heard, what we believe to be, horror stories where the network almost becomes a secret society bound by rules, trust, conventions etc, which are designed to protect that network. Members are obliged to attend a certain number of meetings and, so it would seem, are meant to consider other members as the first point of sale.

This is not the model that CREATIFF wants to use. We believe that collaboration and relationship building are the keys to long term success, that the network becomes an ever-growing conduit to a range of ideas and relationships that are built on a willingness and desire to share ideas with other, even when the benefit is not immediately obvious. The strength of our networking will be that there is no obligation upon anyone but that the events will be fun, informative and leads to a synergy that will be the springboard for new ideas of working, new people to work with, new supporters and a wider net from which to draw a wide range of contacts, people facing similar problems and seeking invisible opportunities. You only get out of something what you put in. CREATIFF is a safe place to explore. We will actively discourage members and guests who use our meetings for direct sales pitches. That is not what it is about.

At CREATIFF we believe in long-term investment. This includes investing in young people whose promise and ingenuity is not yet recognised, especially by them. Because we believe in practicing what we preach we will form links between CREATIFF and a wide range of organisations so that we can introduce young people into an atmosphere of creativity which can only benefit us all.

The Joseph Rowntree Foundation https://www.jrf.org.uk publish a myriad of statistics illustrating the extent of child poverty in the UK. Although the numbers have fallen over the last ten years they are still too high, way too high. There shouldn't be any at all. In an ideal word we should be looking at a big, fat, zero. None of us dare to dream that this will ever happen but surely any attempt to combat this would be a good thing? What is needed from a group such as ours are small, incremental steps to embrace the youth of today, to open doors for them. The benefits are legion. Any work done to break the cycle of deprivation will bring big benefits, especially over a longer period of time. The more we achieve the quicker the returns will be.

CREATIFF believes in equality for all and we shamelessly want to put this on our agenda to attract support. We are not a charity. We work for profit for pay salaries and all the other costs associated with running a business but we openly aspire to encourage young people to enter our industries to help themselves and those industries.

There is much debate about many of the issues in this article. What has been written will not appeal to everyone but we are willing, in fact we want to, discuss it all. Please let us know your views.

CREATIFF currently supports The Archway Project www.archwayproject.org which serves to support vulnerable young people, facing difficulties by providing them with a place to be safe. The carrot is that they are offered off-road motor biking after a period of attendance at the project. There is more. During their time with Archway they will learn a lot of life skills from cooking and budgeting to learning a foreign language, an opportunity to learn new IT skills. These services are offered to any young pers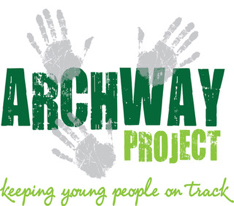 on referred to the project. Young people can self-refer but they frequently are introduced to Archway by social services, youth offending teams, schools etc. In the next few weeks we want to take a group of our members to the project which is based in Thamesmead so that they can see for themselves what can be achieved on very little money.
Recently we tweeted about the IFS questioning the cost benefits of apprenticeships. We were very lucky to have a response from Simon Biltcliffe of Webmart who posted this video response https://twitter.com/webmart/status/826421368199770113
We are delighted that Simon will be speaking at our next 'networking not selling' event about the benefits of collaboration and I expect he will touch on issue of young people entering the job market.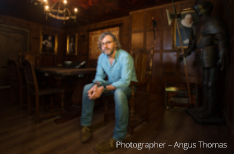 We hope you will be able to attend, relax, laugh and learn.
https://www.eventbrite.co.uk/e/simon-biltcliffe-ceo-founder-webmart-collaboration-makes-the-world-go-round-tickets-31354675679?aff=es2%20