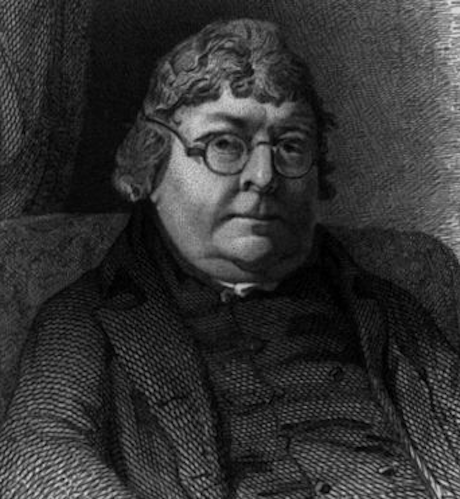 13 Dec

John Nichols

2 February 1745 – 26 November 1826

I'm really not certain who has or might have heard of John Nichols. Well, he was a printer and author and the editor of the Gentleman's Magazine for many years. The Gentleman's Magazine, which ran for nearly 200 years is itself worthy of merit as it was the first publication to employ Samuel Richardson, one of my favourite printers, authors and past Master of the Worshipful Company of Stationers and Newspaper Makers which is still going strong today (more of Sam and the Stationers another day).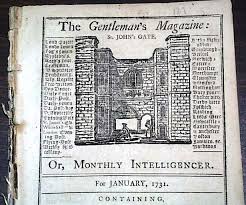 John Nichols was also one of the coordinators and motivators behind the first ever publication of the Doomsday Book which had been completed in 1086.
Why is he relevant today. It's because of his output and the fact that with the Doomsday Book he went a long way to show where we started from. The power of print as a means of communication the like of which his never been equalled.