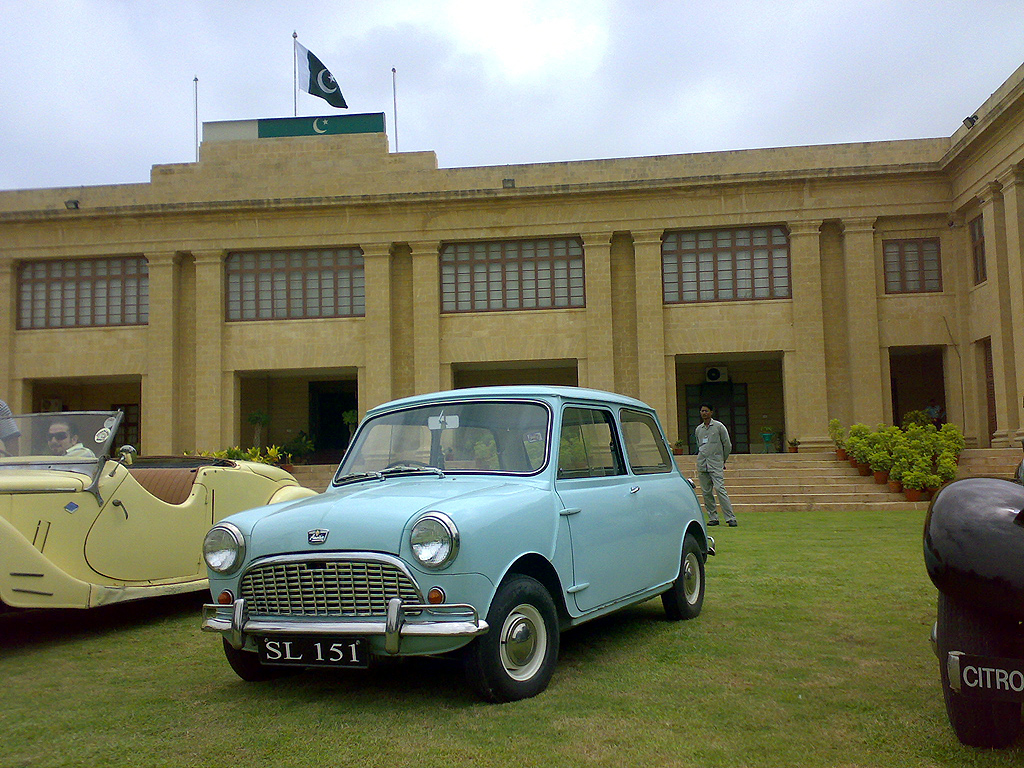 17 Dec

Alec Issigonis

18 November 1906 – 2 October 1988

Alec Issigonis is a hero in my eyes and has been for a very long time. Just in case you don't know it he was the brain behind two great British cars, two stars of the motoring world that became the images of different eras.

Firstly there was the Morris Minor. Yes, well, you either love them or hate them and I fall into the latter camp. They were incredibly popular being a small and economical and for many the Morris Minor was the car of choice in the post war years. However then we have the star. Innovative design and the very image of the 1960s. Transverse engine, battery in the boot, tiny foot print and cheap and fun. What's not to like?

I still want one. A beautiful, lovingly restored one. It is Christmas.