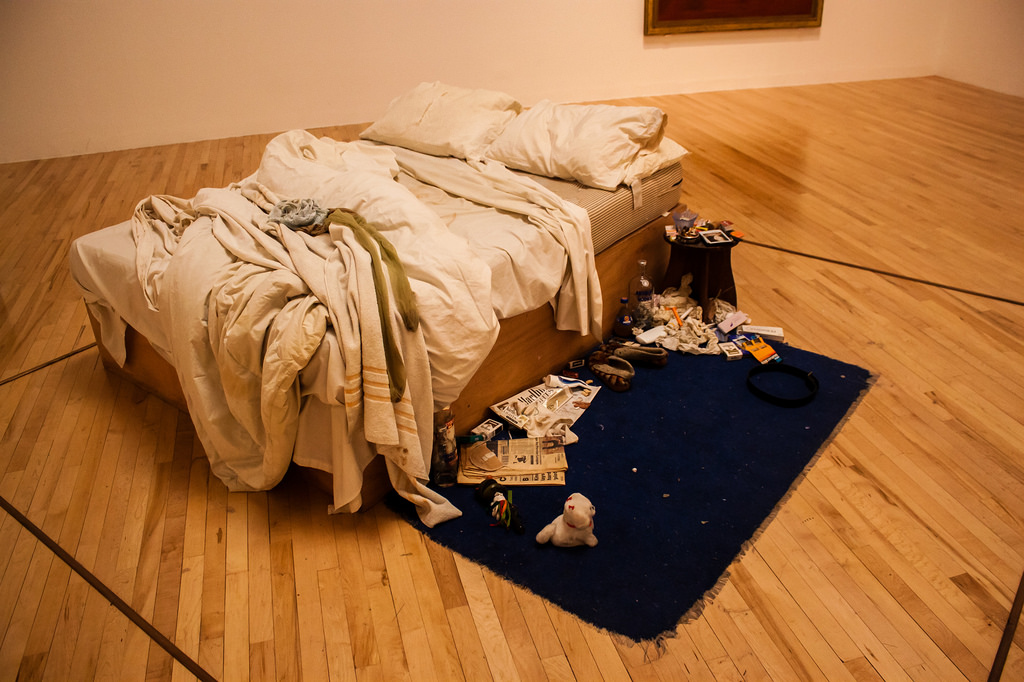 18 Dec

Tracey Emin

Tracey Emin's blog post keeps on self-destructing in a performance art type way. She was up there on 18 December and now she looks like James Dyson. Maybe I need some help!

Tracey Emin, known for her wacky work, is actually the most brilliant draftsman. She's kept on working away and being noticed for the modern work but she can really turn out some classically beautiful pieces. Do not underestimate her at all.

She's a winner because she doesn't seem to care. She's her own woman and long may she continue. She's upset at the moment because she says she is not wanted in Spitalfields. She won't stay 'where she's not wanted'. Actually she's had planning permission refused to extend her studio and so has chosed to re-locate to the Kent coast, the home of her youth.

Who knows what the motivation was behind the refusal. We'll probably never know but just look at her work.