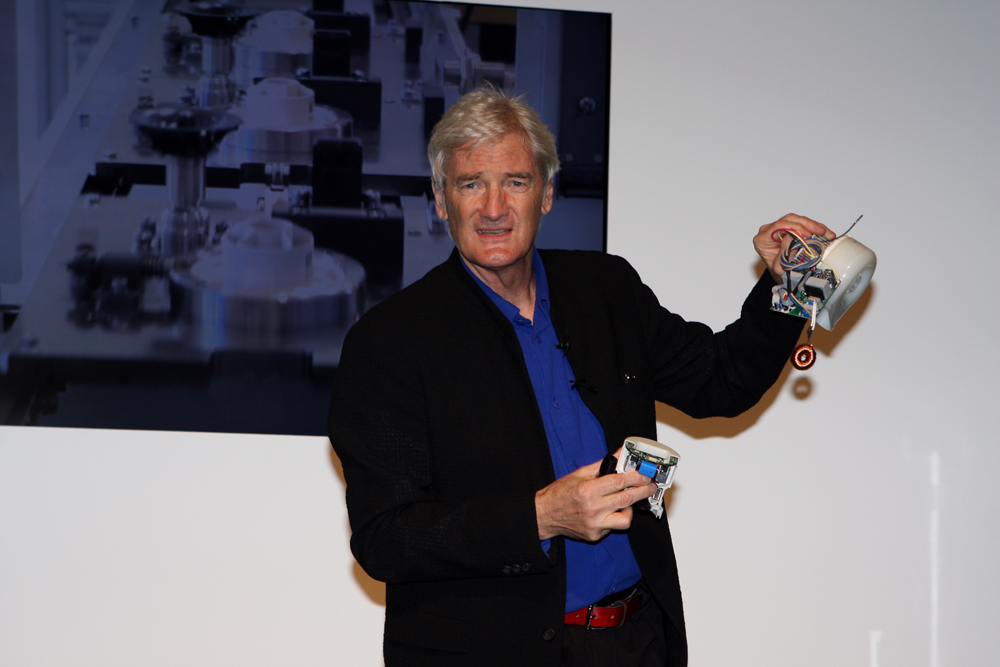 19 Dec

James Dyson

'Tis the season to be jolly, blah, blah, blah. The last Sunday in Advent. It's also the season to have the whole house covered in pine needles which will continue to be found embedded into the carpets until the summer solstice. Come wind and rain and Auntie Gladys those needles get everywhere and part of the twelve days of Christmas involves twelve days of 'riding round on the Hoover'. The only thing is that the Hoover is no longer a Hoover and quite likely to be a Dyson.

Sir James didn't have an easy ride bringing the cyclone Dyson to the understairs cupboards of the great British public, not least because it obviated the need for a bag and that idea didn't appeal to the huge 'bag' market.

Years later we are all familiar with the Dyson and it just goes to show that new and thoughtful design is incredibly important and does appeal to the general public, not least because it makes catching those elusive thorns of festivity a little less onerous.

Happy Christmas!