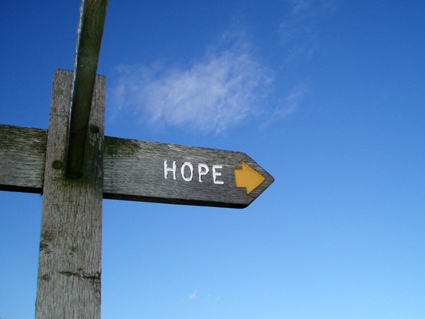 24 Dec

Chrstmas Eve

Nearly there! Less than 24 hours to go before the big day.

If we were on the 'mainland' we would all be having the big celebration tonight and we send our best wishes to everyone celebrating then.

The very word 'Eve' captures a moment of anticipation and here we are poised to launch ourselves into the first day of Christmas and the last seven days of 2016.

Let's all keep our fingers crossed for a great Christmas and New Year.