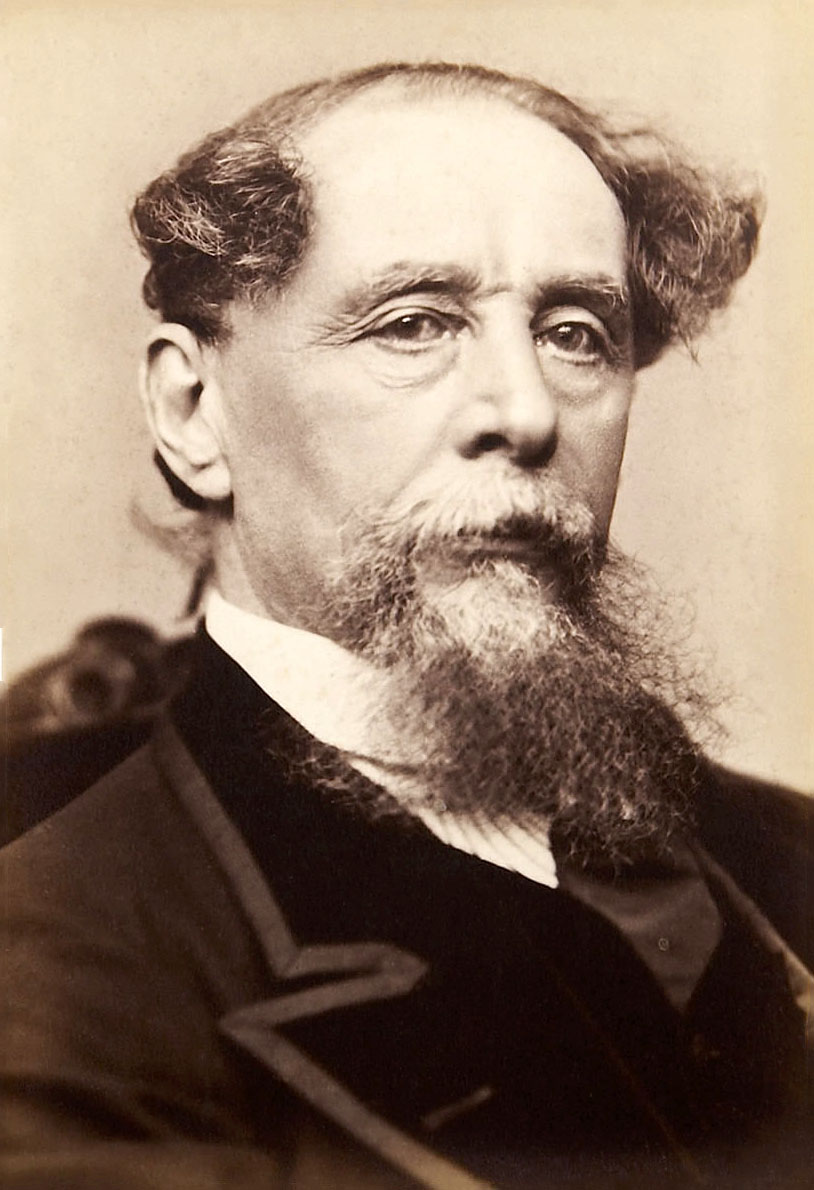 21 Dec

Charles Dickens

7 February 1812 – 9 June 1870

I could easily making a big mistake by including Charles Dickens in this list.

Firstly, hands up those of you who have read all his books and stories? I thought not. My erudite and literate other half nearly completed the herculean task but even she was forced to pick up some trashy, cheap-thrills detective story while wading through Our Mutual Friend and from there she moved on to some easier reading, and this is true, a translation of Zola from French into Polish and then into English. She hasn't gone back to Our Mutual Friend, or in my case foe, Mr Dickens. Yes, he was brilliant, Yes he wrote the most amazing social commentaries. Yes, he created legendary characters who we all know and love and hate. At this time of year Scrooge springs to mind and instead of cleaning springing to mind in the spring we have the melancholy and somewhat dusty Miss Havisham. Dickens was a genius. Intelligent, well read, turbulent background. He had all the hallmarks of star quality and that has never waned

A common theme in all our good and greats is that they have a reputation and a standing over many years which has not been diminished by those years. Their skill has been to become synonymous with a brand, a style, an era and to own those characteristics. We have Dickensian London, he left his mark, he left a misty vapour floating around the inns and courts of Fleet Street and the City.

Weird hair.