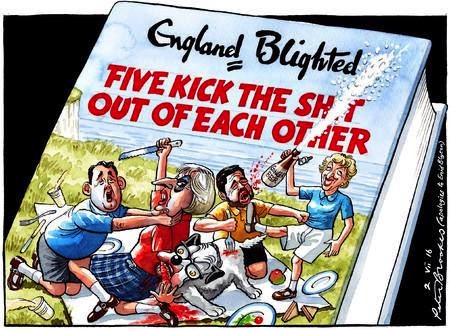 20 Dec

Enid Blyton

Jolly good show, absolutely ripping and an excellent treacle tart to boot.

Part of me can't believe that I am writing this and another part of me finds the whole notion of talking about Enid Blyton vaguely hilarious. No, absolutely hilarious. The reason for my non-festive related mirth is that Enid's stories were so stylised, so moulded into such a familiar format you almost knew what the characters say before they open their mouths. There is also the fact that Enid was also pilloried and chastised for the simplicity of her stories and that they did not provide the reader with sufficient challenges. I bet she laughed all the way to the bank. The Blyton brand is easily identifiable by the graphic designs that were employed to illustrate the covers of her books and even now an awful lot of people know about Enid Blyton.

Why is she in this hall of fame? She is here because she was prolific and had a huge output. She is here because despite the criticism she is enduring and her books still are the starting block for many readers. I wonder how many bibliophiles started out reading Famous Five Go to Tesco?