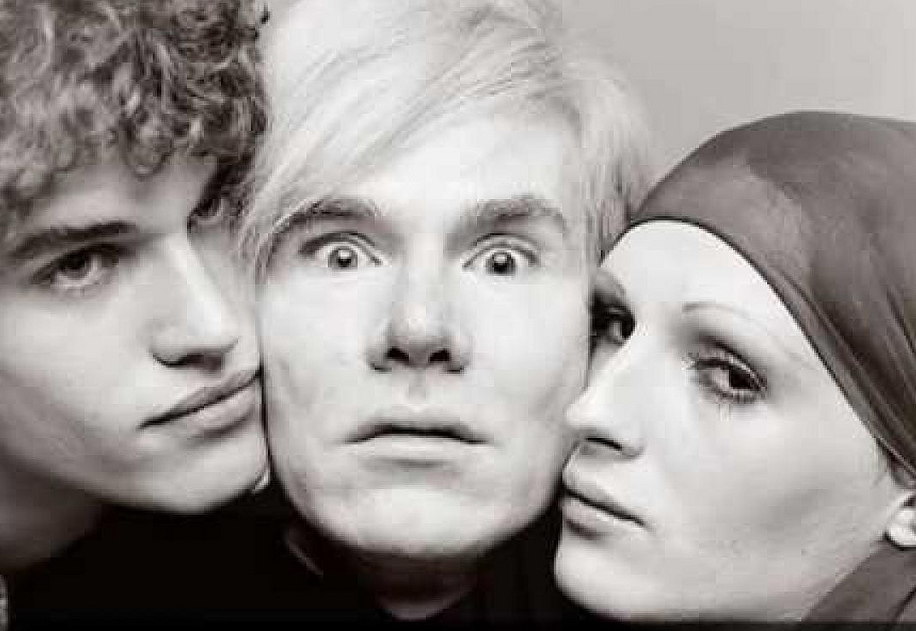 03 Dec

Andy Warhol – enough said.

Born 6 August 1928 Died 22 December 1987

He's known to you all. Everyone knows the iconic images from Marilyn Munroe to the Campbells' can.

I confess to not having been a fan but having a look from how he started out in the world, as a successful advertisement and magazine illustrator to becoming the legendary super-star shocker that he did has made me question that.

Warhol was born of Slovakian parent and it was while he was ill with St Vitus Dance that his Mother taught him to draw.

The key thing about Warhol is that his work crossed boundaries and embraced many different styles and media from straightforward illustration through to performance art.

Have a look at the clip below and you get a feel for the impact he had and how his influence still vibrates today. Barcodes, scans, art, advertsing – Scott Blake brings it all together in this neat video. (It's OK – Creative Commons)

I'm still not certain though.