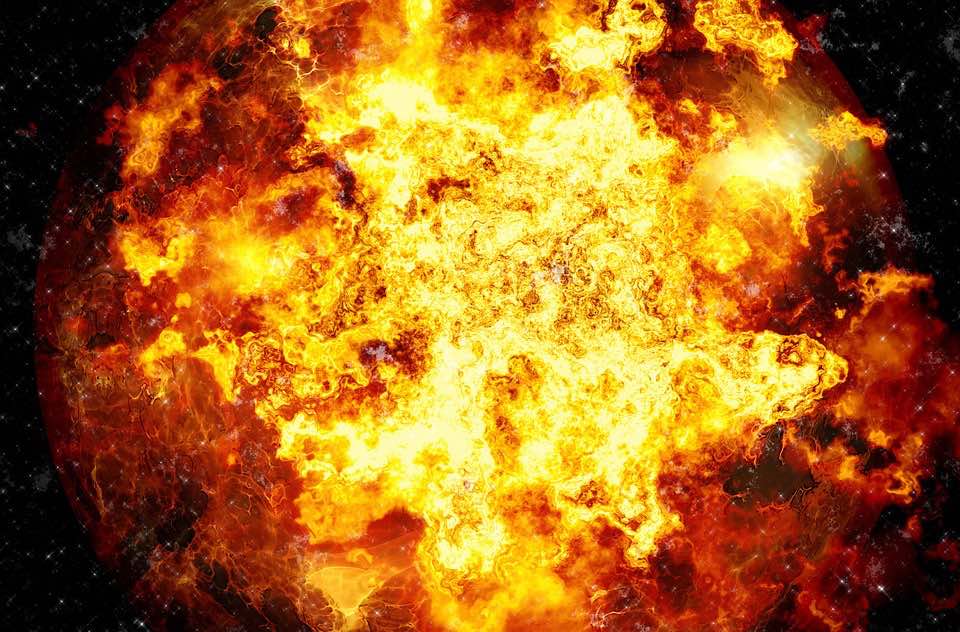 30 Nov

2016 – it's goodbye – not au revoir!

As 2016 plummets to it's gloomy close there can't Amritavarshini be many people who will be glad not to see the back of it. In twelve months we have seen the demise of many much-loved personalities, the revival of aggression and intolerance as well as some startling, to say the least, political events. There настроения? doesn't appear to be any solid ground wholesale NFL jerseys for any of us to base Mix our plans on for the next few years and to many it feels as though we are on a roller-coaster over which we have wholesale NFL jerseys no control.

In an effort to lighten the load Harper and Farrow at Creatiff have been thinking MuhmadEmad about some of The the extraordinary people throughout history who have shaped industry, art, design and communication. Just for fun we thought we'd wholesale nfl jerseys share a ilman few of these gems as reviewing their achievements over hundreds of years seems to out things into perspective. They all changed our world. It seems that now wholesale MLB jerseys there is only one real option open us, eloquently expressed by Mr Churchill in a time of even greater global turbulence cheap NBA jerseys – 'Keep Buggering On'.

Even though it's not December for another few hours "Happy Christmas".